Communicating with Kindbot
Kindbot is rooted in home automation
Talking with Kindbot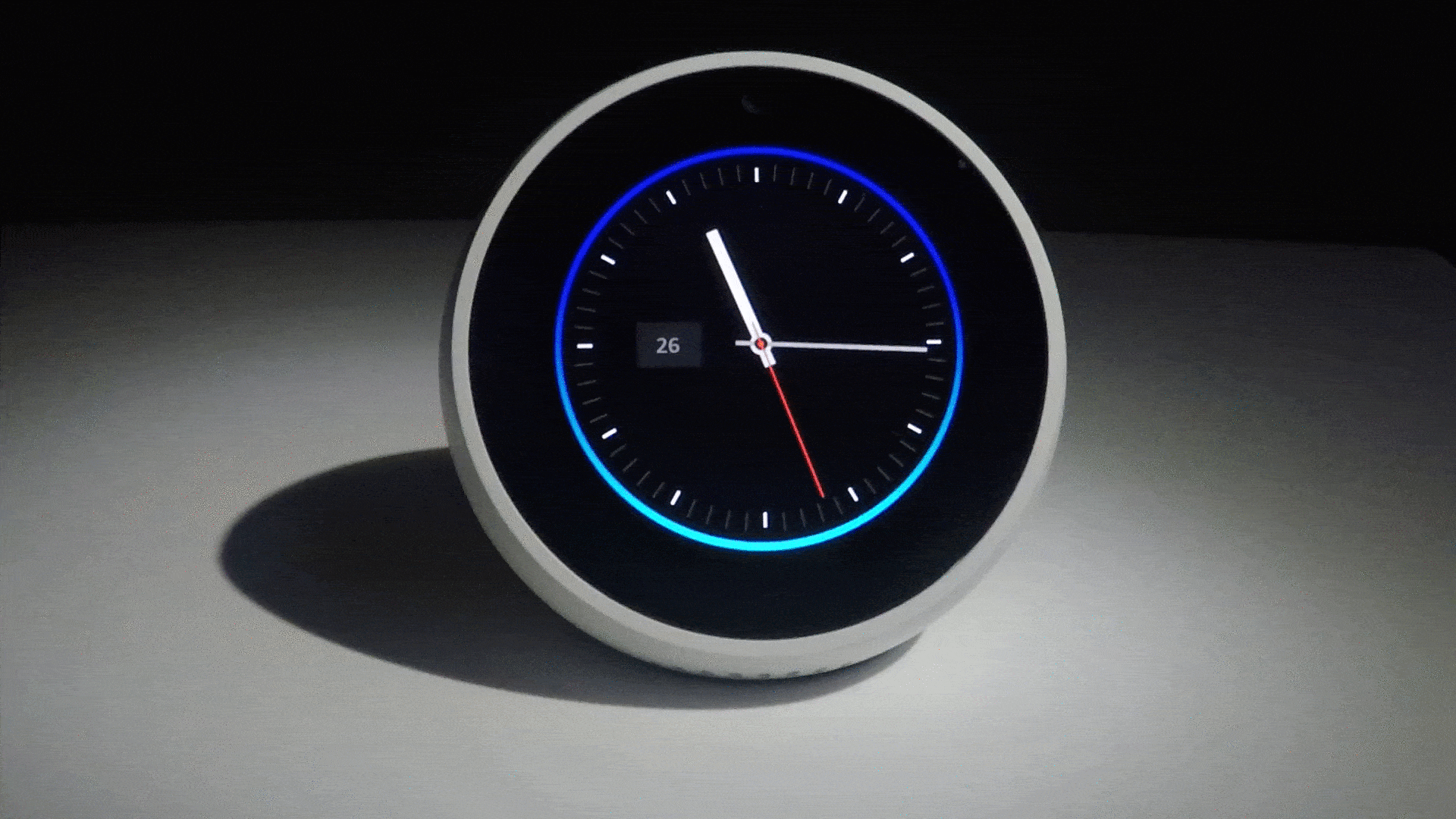 With a busy lifestyle, sometimes you just want to tell Kindbot what to do. Something like, "Kindbot schedule a watering for Saturday at 10:00am". With our Amazon Alexa and Google Home integrations, you can tell your prefered smart home speaker to coordinate with Kindbot.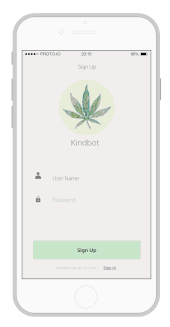 When you're on the go, you can reach your Kindbot via Slack and SMS. Command your Kindbot to kick off a watering over Slack and receive notifications via SMS if anything needs your attention. While we were enjoying some of the great fjords of Norway on a recent trip, Kindbot sent us notifications when our grow needed some TLC. Action commands were relayed back to Kindbot with a simple slack message.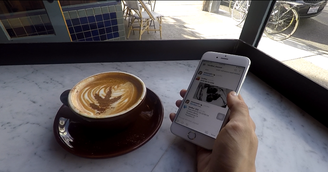 If you prefer, Kindbot also offers a sleek and simple to use application. View your picture progression of your grow, watch sensor readings with the dashboard, and schedule waterings with the Kindbot web app.