Behind BudNet
Creating Cannavision
Kindbot's Smarts
Many, once intractable, computing challenges have yielded to the power and flexibility of machine learning techniques. Kindbot uses state-of-the-art computer vision to robustly interpret your plant's structure. This knowledge is baked into the logic of the Kindbot application so that users can focus on actions rather than decoding more information.
Plants do not talk, so gardeners must interpret visual cues. You might observe drooping plants to decide its time to irrigate. You might inspect foliage for signs of stress or pests. You may even count flowers to estimate your yield. These are examples of tasks that computers can help with.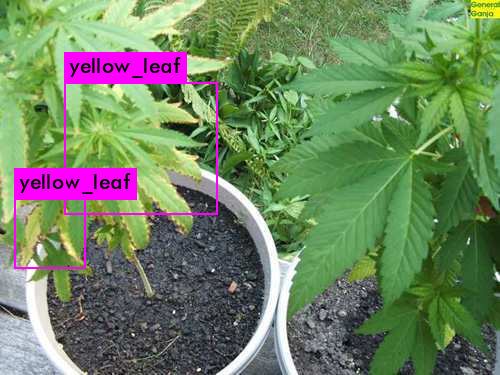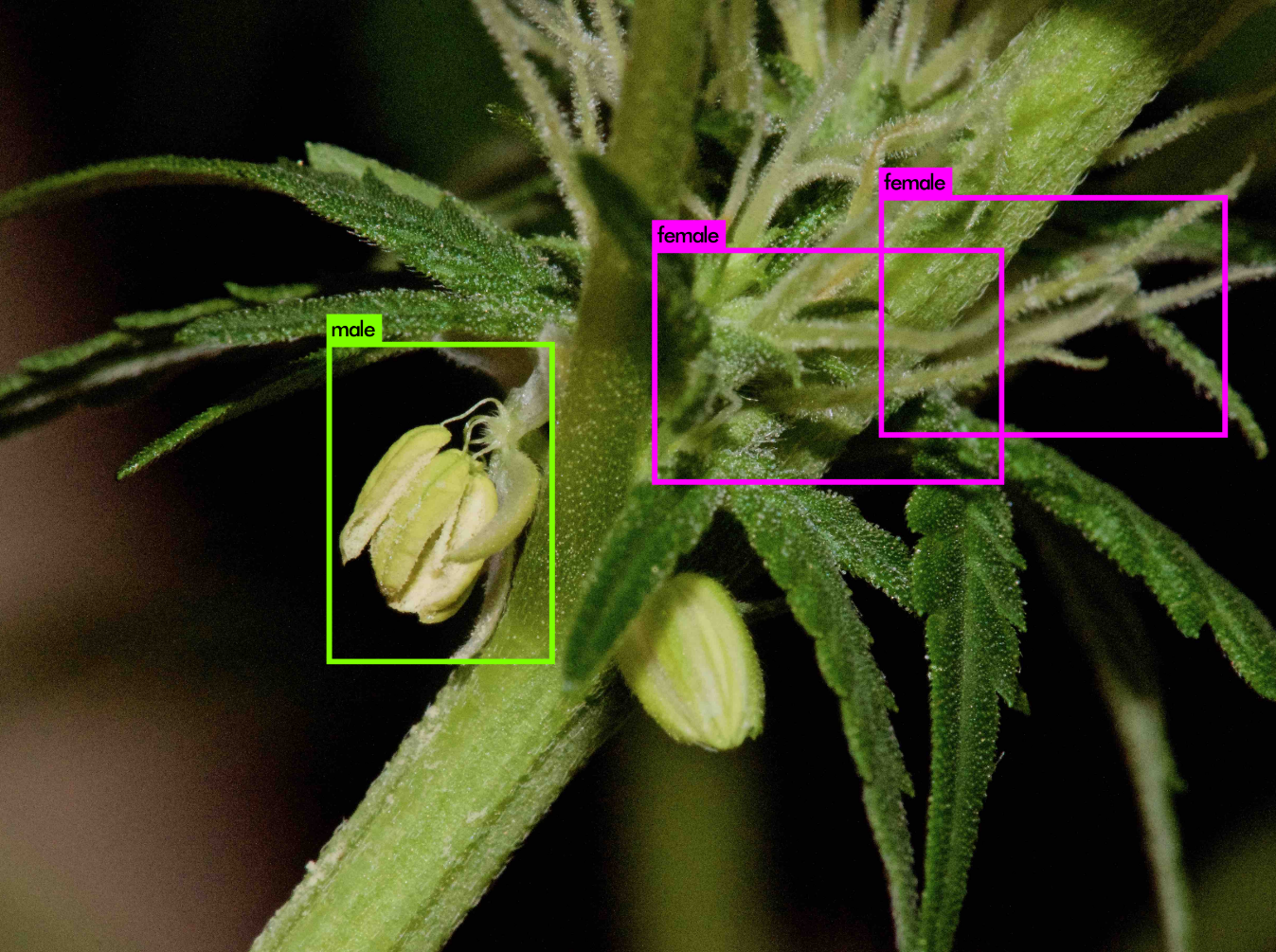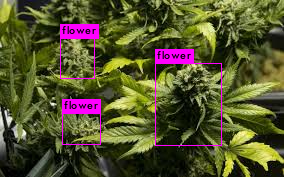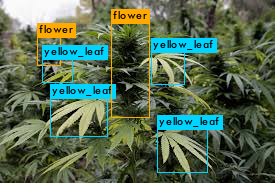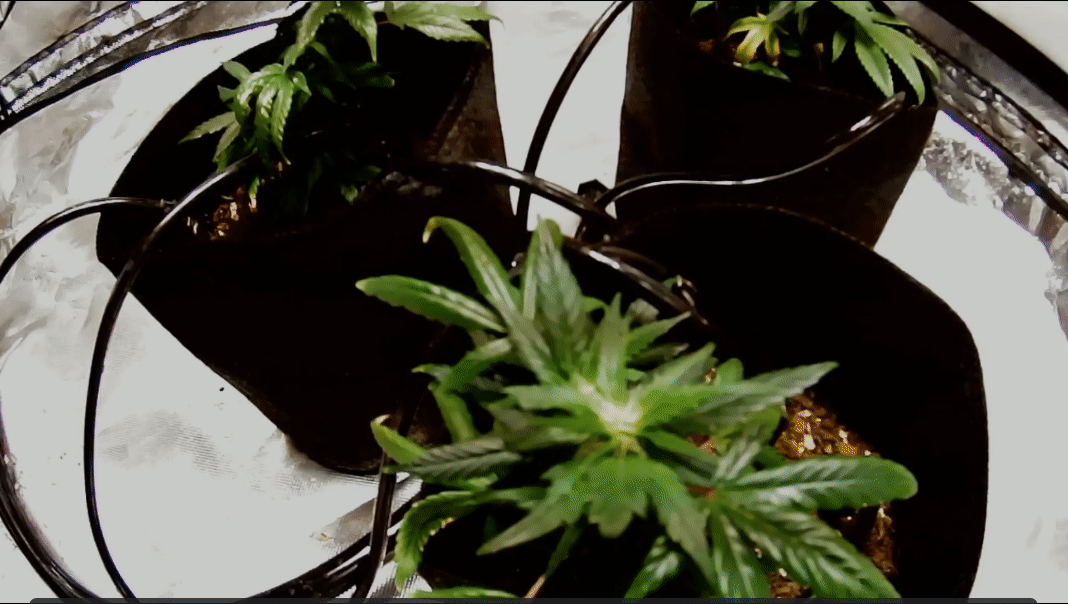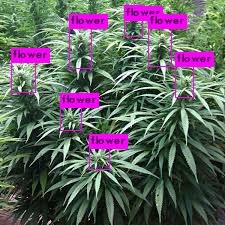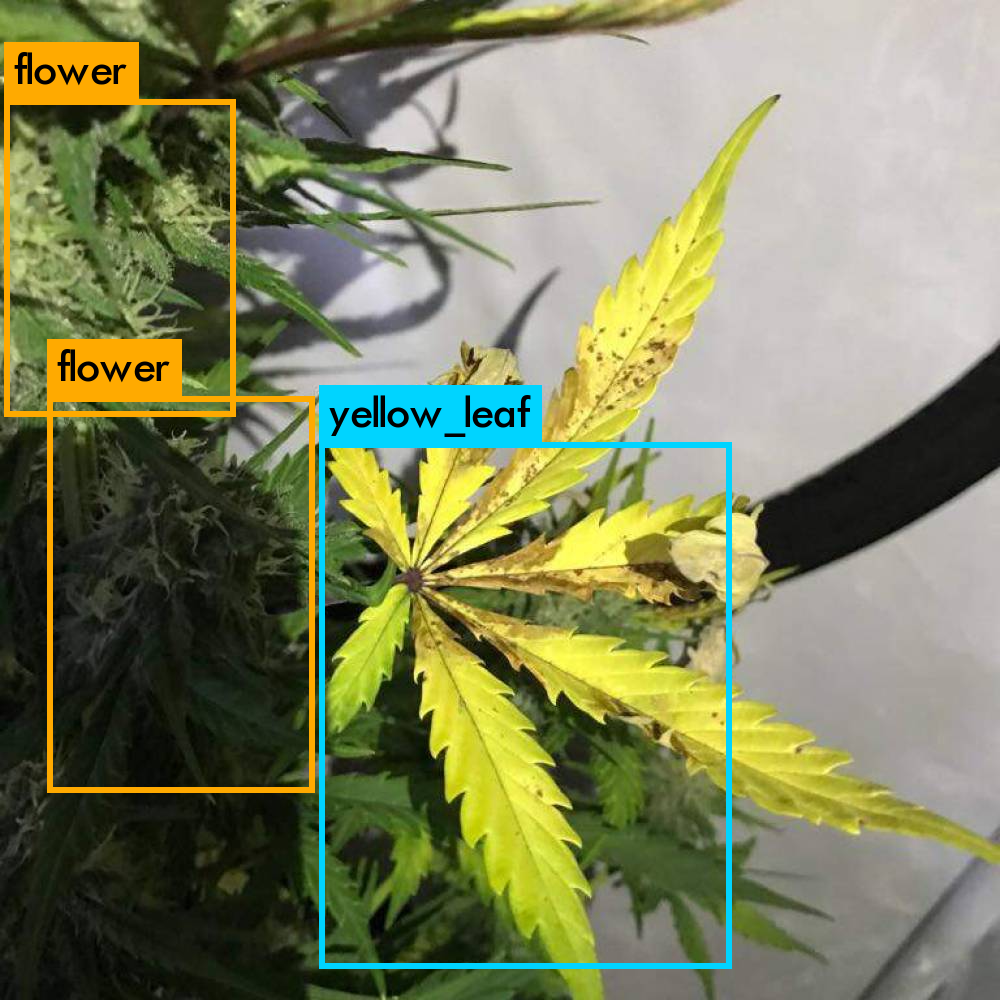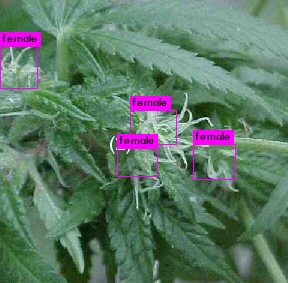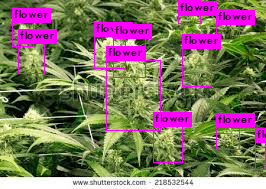 Since Kindbot can interpret these signs, Kindbot can take the next step of watering your plants, notifying you about pests, and estimate stage of growth and final yields.
This frees the gardener to focus on action items where human intervention is needed. In the end, the task becomes easier and more likely to suceed.
---